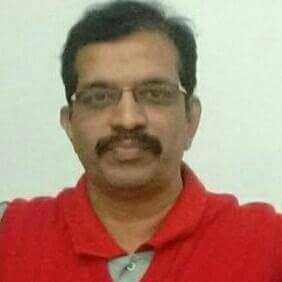 From the work perspective Mr Viswanadham excels at what he does. He has strong expertise in Business Excellence and all aspects of TQM. The great thing about him is that, he supplements the theoretical knowledge with an understanding of having personally implemented in multiple value stream levels. Exceptional communication skills & the ability to INFLUENCE INDIVIDUALS at various levels of the organisation have enabled him to be effective in deployment of the system and managing any kind of change within an org.
Kartikeyan – Contact
General Manager (TQM)
Kirloskar Ferrous Industries Ltd.