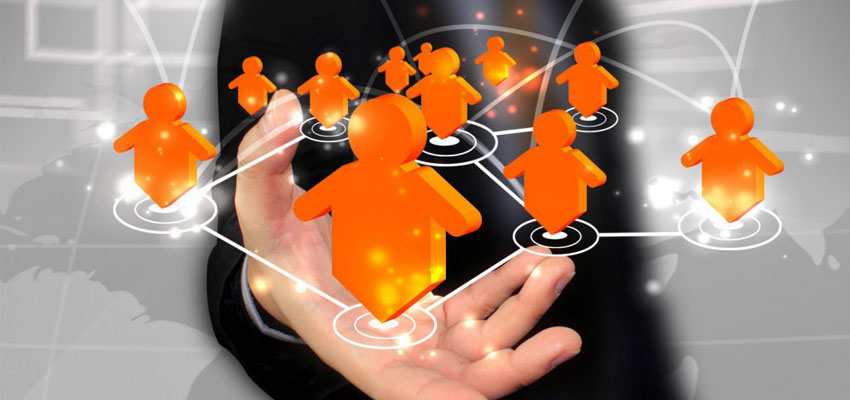 We are firmly motivated to explore and investigate into the Human Resources dimension of managing engineering systems. This motivation is based on the firm belief that technology and Human Resources cannot be visualized in a divested perspective. They are bonded strongly and the efficacy of all operations finds its root in human excellence.
Your Problems:
How do we get our team ready for future plans?
Are we having all the required competencies?
How do we build and sustain employee interest?
How effective is our training?
How do we identify and groom our leaders?
Our Services:
HR Assessments as per EFQM Methodology.
Developing Leadership across the organization.
Developing a strong Human Resources Strategy.
Building a Performance Management system.
Managing the Learning and Development processes.
Building and managing Employee Engagement and Wellbeing processes.
Specifying, Modeling, Building and Managing competencies.