Organizations invest a huge amount of effort and energy to achieve seamless integration of business processes. More often than not, the outcome devolves into a failure because of improperly designed products, systems, processes and people, leaving senior management perplexed. At Turning Point Management Solutions,We endeavor to prevent or correct this very problem.
We focus equally on Large Corporations, Medium Organizations and Small Organizations to facilitate sustainable solutions for challenges in Operations Management.
---
VISION
Empower organizations and individuals through holistic cutting edge competitiveness.
---
MISSION
To facilitate sustainable solutions to organizational imponderables through our management framework and AT&T-I initiative.
We seek to help our clients in meeting customer expectations through building generic and specific strategies, building high-quality products, building relevant and sustainable supply chains and developing the required individual competencies.
---
FOUNDER AND PRINCIPAL CONSULTANT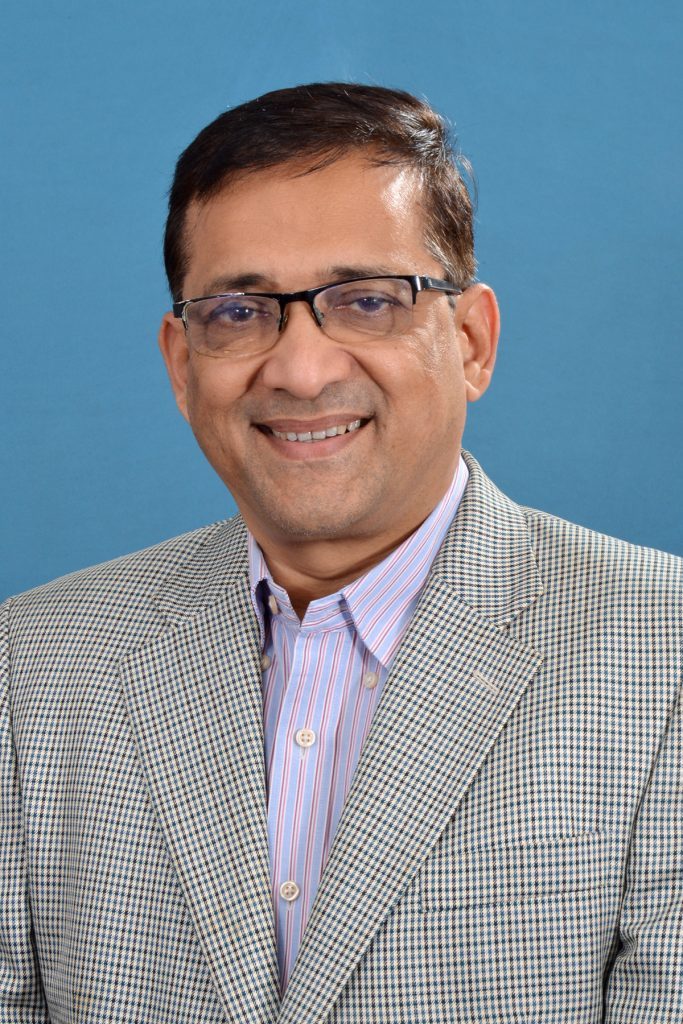 Mr. Viswanadham Bendapudi has vast experience in manufacturing and service deliverables over the past 32 years. He has led many assessments to large and medium, public and private sector companies from industries like steel, cement, hydrocarbon, power plants, logistics, coffee, tea, rubber and bullion.
---
WHY CHOOSE US?
We provide timely, simple and integrated (not standalone) solutions through our Integrated Operations Management Framework.
We always adapt to the organization's context through our AT&T-I Approach.
We develop on our client's employee strengths through our PCMS focus.
We are contemporary and affordable!