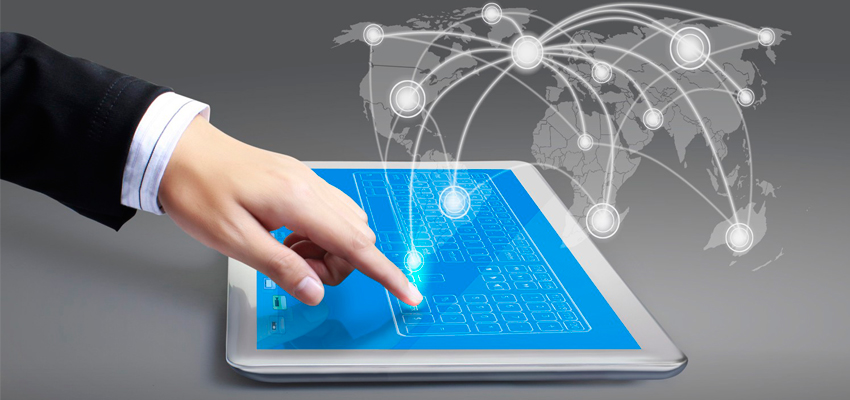 Project scenarios present themselves in various ways in an organizations. Some organizations are project oriented and employee teams move physically from one site to another. Most common scenarios are incarnated in improvement projects, expansion projects and annual plant shutdown / maintenance projects. All projects can be managed through a standard mindset and process set. We facilitate both, the mindset framing and the process development.
Your Problems:
What is a Project Management System? 
How to detail Project Management Deliverables with Business Deliverables?
Should we have Business Managers and Project Managers together? 
What are PM competencies?
Our Services:
We assist in documenting customer requirements with supporting strategy, structure and culture.
Our Integrated Project Management Systems will provide the bedrock for the processes to flow.
Our contribution during the Project Planning phase will render easy project work flows.
We provide stage-wise evaluation norms for monitoring Project Performance.
We build Project Risk Management Systems that act as sentinels to the free flow of the project management processes.
Our HR competency contributes to the development of strong Project Teams.
We assist in conceptualizing Outsourcing in Projects.
We facilitate learning of standard Project Management Software.