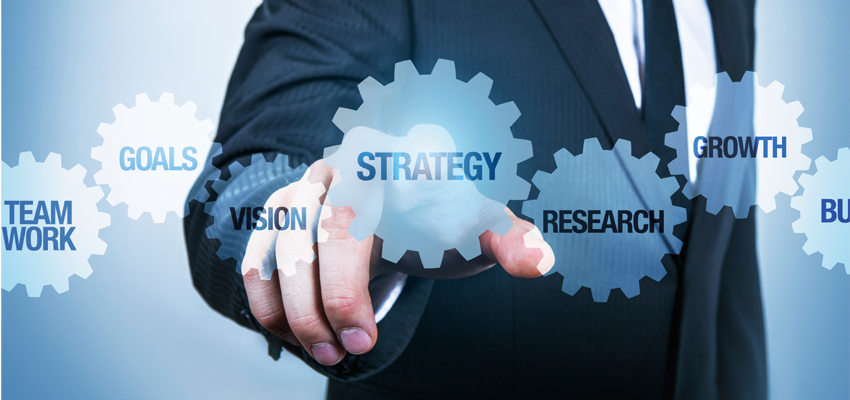 Your Problems:
Where will we be five years from today? 
What is our plan to fight competition? 
Where do we have to invest to propel our organization forward?
Can I ensure that my employees demonstrate professional ethics? 
Our Services:
We assess strategic implementations through the EFQM framework.
We build Value Based Management Systems. Ethics form the bed rock for all professional conduct. We help draft a strong Ethics Policy.
We facilitate Business Strategy framing and deployment through either the X-Matrix or the Balanced Score Card approaches.
Voice of the customer based systems are generally developed and used for framing Business Strategy.
We develop strong Organizational and Leadership Communication strategies and channels.
We advise on building strong Employee Engagement initiatives.