ASSESS. TEACH. TRAIN. IMPROVE (AT&T-I)
Effective management systems through simplicity!
Welcome to Turning Point Management Solutions! We are a management consulting firm founded on strong principles of theory and global practice.
Organizations invest a huge amount of effort and energy to achieve seamless integration of business processes. More often than not, the outcome devolves into a failure because of improperly designed products, systems, processes and people, leaving senior management perplexed. We facilitate sustainable solutions for challenges in Operations Management. Our core competency rests in Supply Chain Management and in embedding Sustainability in all our solutions. Our focus on Human Resource Management, Strategic Management, Quality Management and Project Management builds assurance around our core competency. All our ideas find their root in Integrated Lean Management Systems.
---
BROCHURE
tpms-brochure

---
OUR OPERATIONS MANAGEMENT FRAMEWORK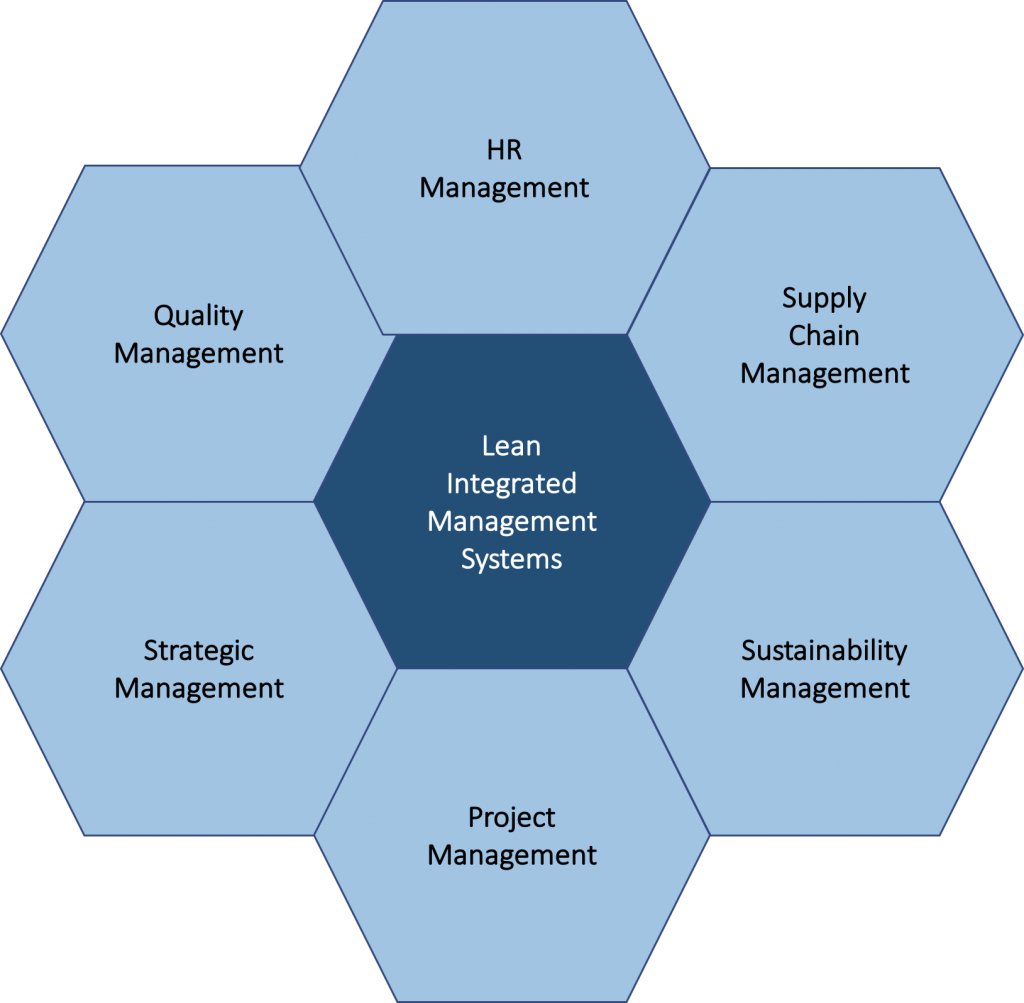 ---
SECTORS